There is a Chinese medicine clinic in Quezon City, the name is Centro Maginhawa: Acupuncture, Herbs, Qi Gong, Health Foods at 97 Maginhawa, Teachers' Village. Tel 02-921-7649. If Chinese medicine is your thing, this may be for you.
Here is a picture of their front gate: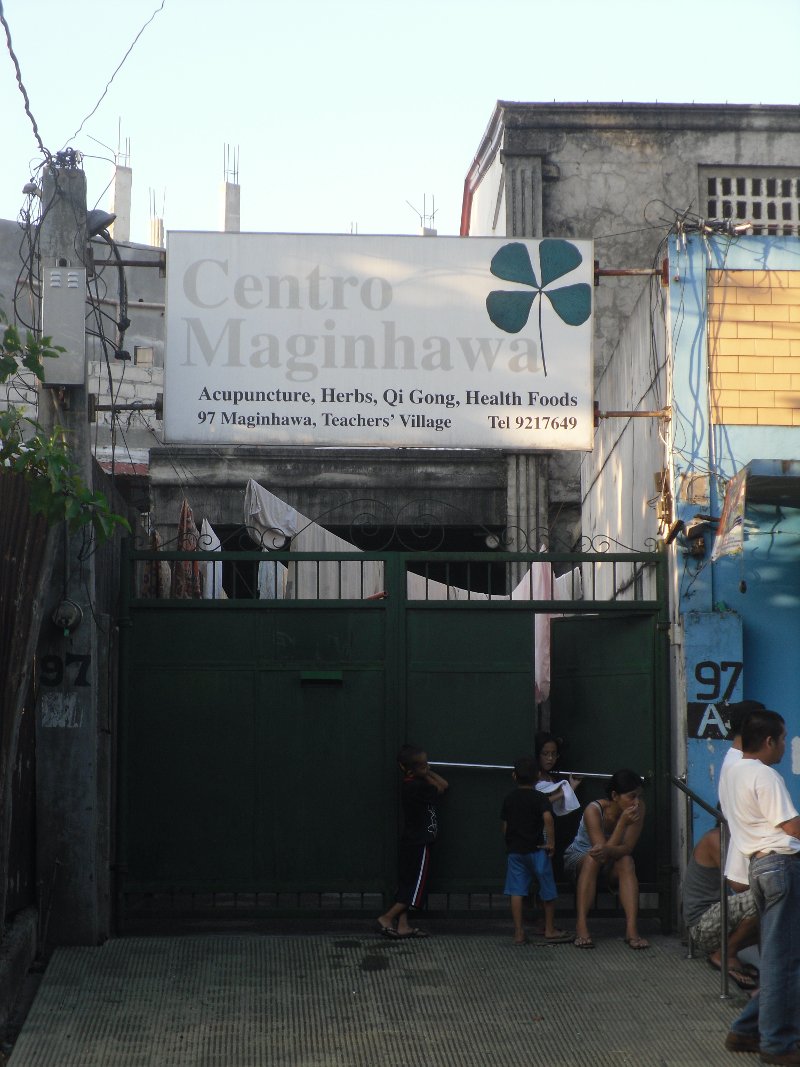 And here is an example of their prescription for Atopic Eczema. Unfortunately, I cannot read Chinese. Patient takes this to the nearest Chinese herbal store and this is mixed in store.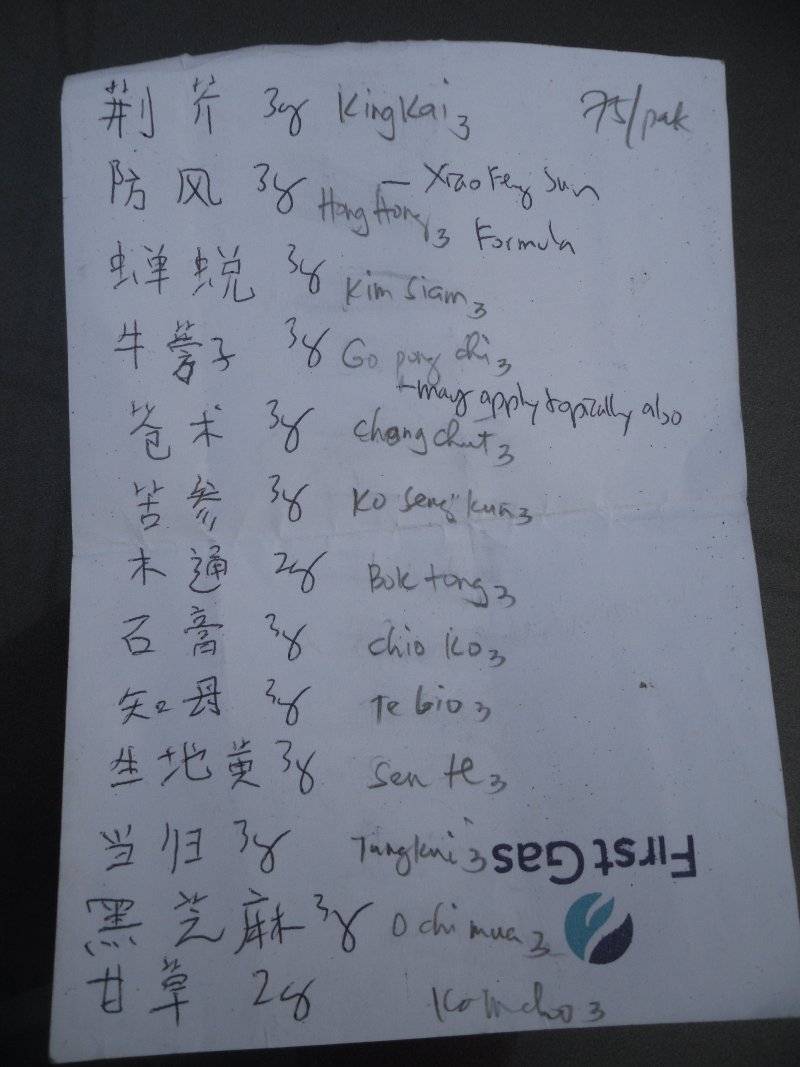 Here is what those herbs wind up looking in a plastic bag: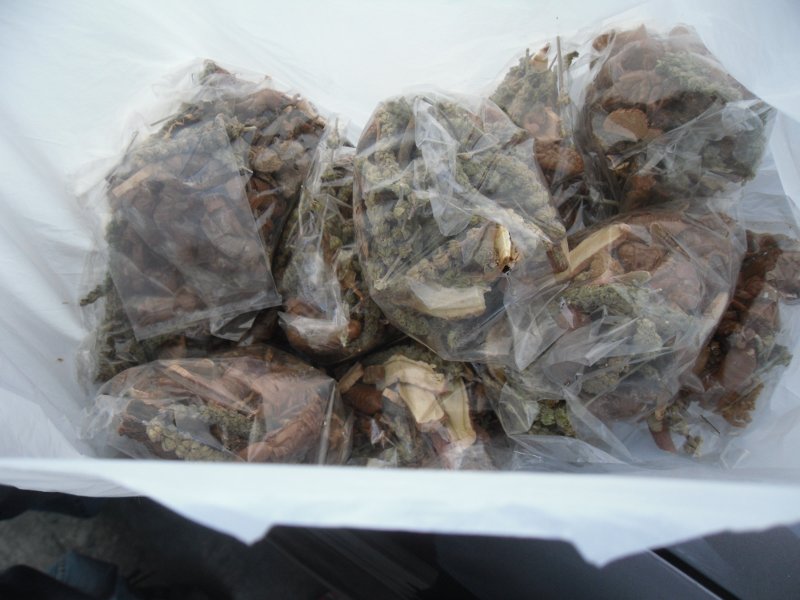 Here is an example of an article written in the Journal of Chinese Medicine in 2005: Atopic Eczema "Wind of the four crooks" by Mazin Al-Khafaji.

ATOPIC ECZEMA WIND OF THE FOUR CROOKS
From my point of view at this moment, I do not understand Chinese medicine. I post this merely out of curiosity as to how this establishment chooses to go about healing people. What I do know at the bottom of the article it says "atopic eczema can be so successfully controlled and managed this way."
Of course long time readers may know my opinion is I always want total and final CURE. But for some people, maybe "controlled" and "managed" is victory enough. Hey, whatever makes you happy!