Technologies progress and improve over time and a new look is forming for the Eczema Cure blog for this 2010.  I hope you like it.
The boring geek speak: WordPress 3.0 was released.  This is our CMS platform for the Eczema Cure blog so I upgraded and with it came a new theme called Twenty Ten.  So me and my staff are experimenting with the new technology.  Web site maintenance is heavy stuff.  This website is brought to you by my company, Filipino Web Services Inc.  If you need Linux Network Administration or Web Sites or Email Hosting, contact us at http://www.filipinowebservices.com
The sponsoring ebooks have changed too.
There is Beat Eczema by Susan Clark and Cure Child Eczema by Audrey Lynn.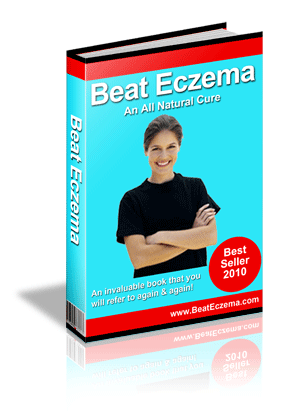 Some people find it convenient to read books. I still have to write all this website  down in book format. And when I do, I'll put up my ebook as well for sale.
In the meantime, I hope you enjoy these ebooks.